Mosquito Typeface
Inspired by the typography of the street, the Mosquito synthesizes in the name and incorporates the pixação cause, the pixo as well as the insect, sometimes is perceptible, however, present everywhere and inevitable.
Typography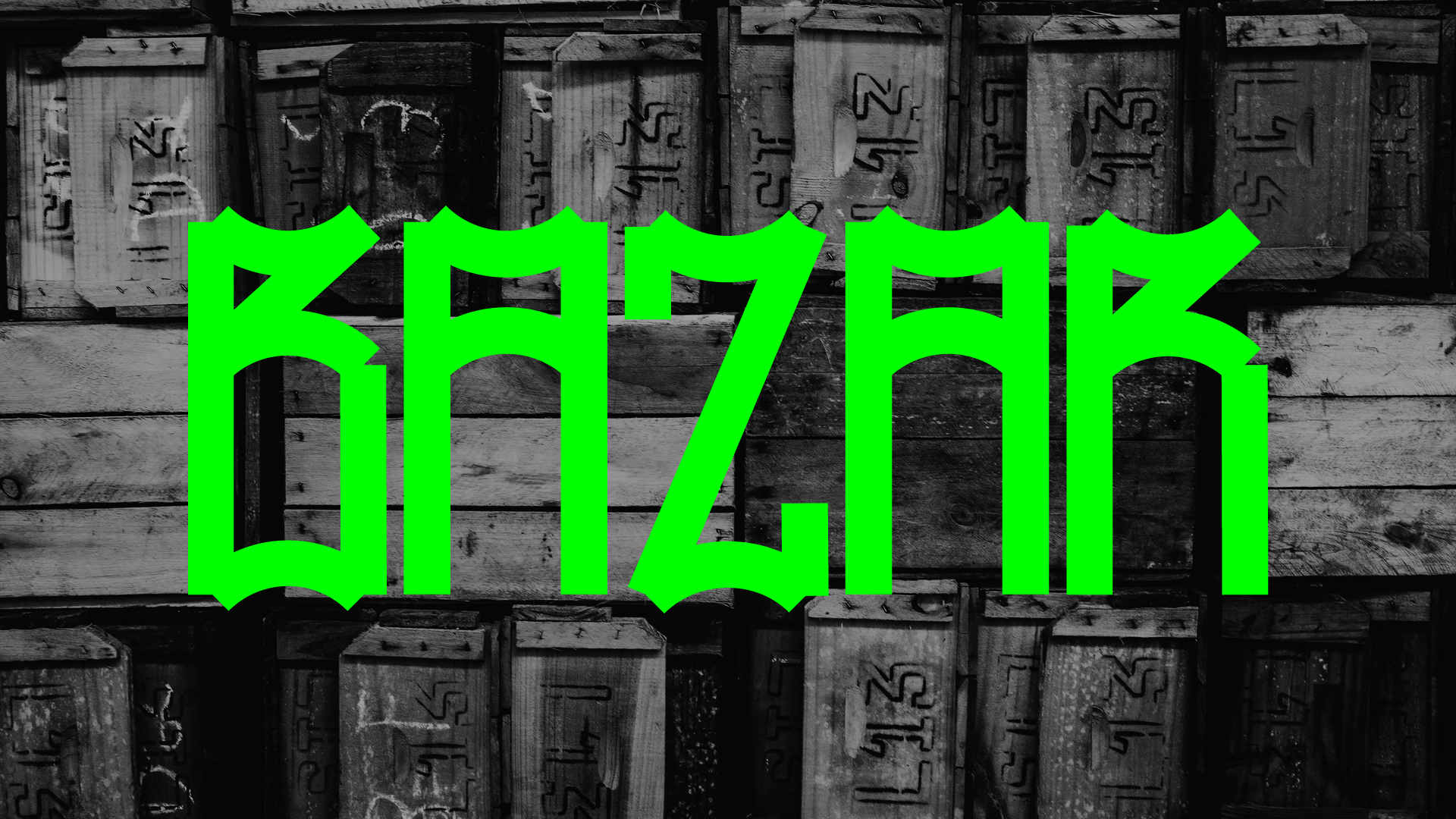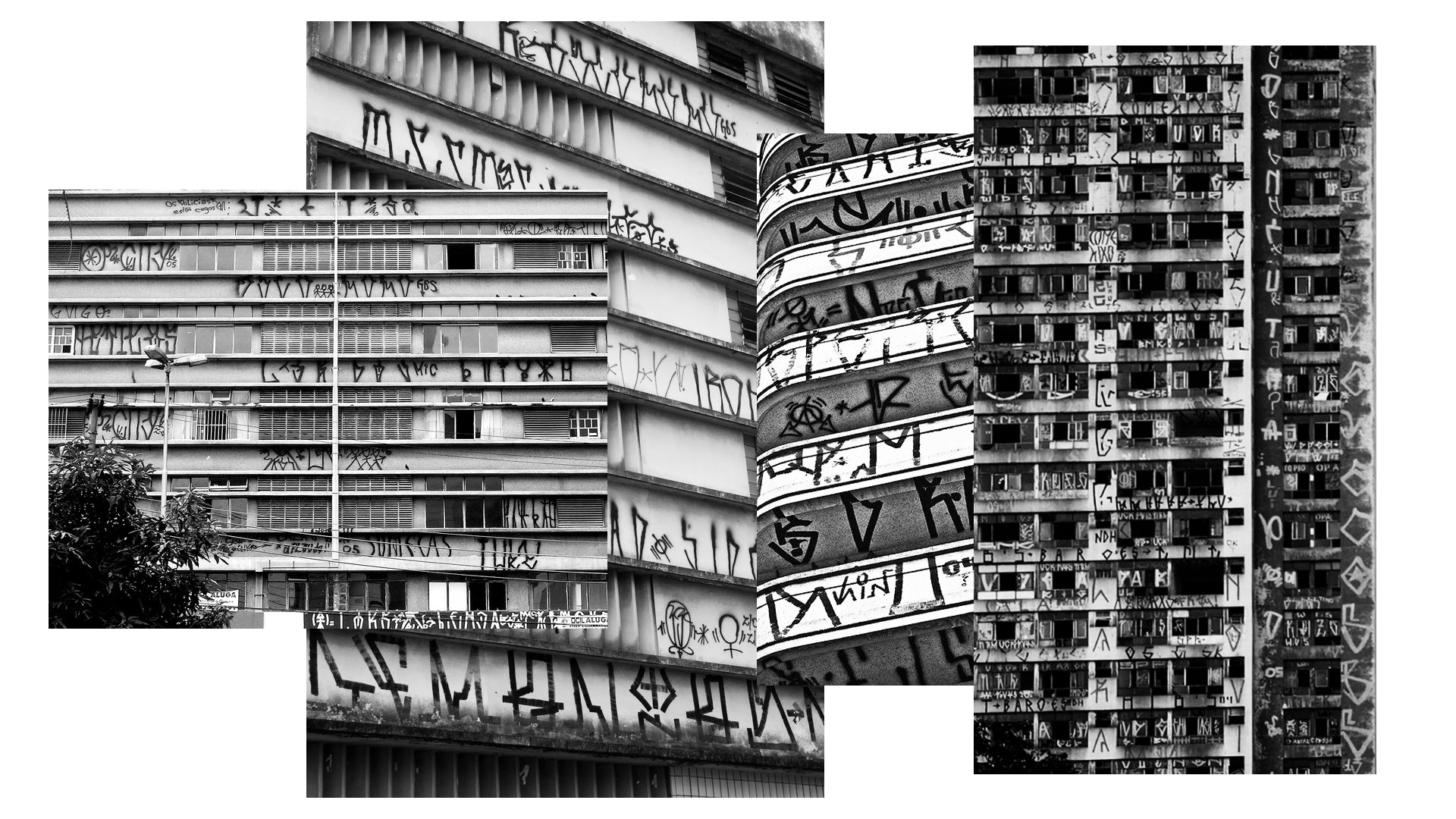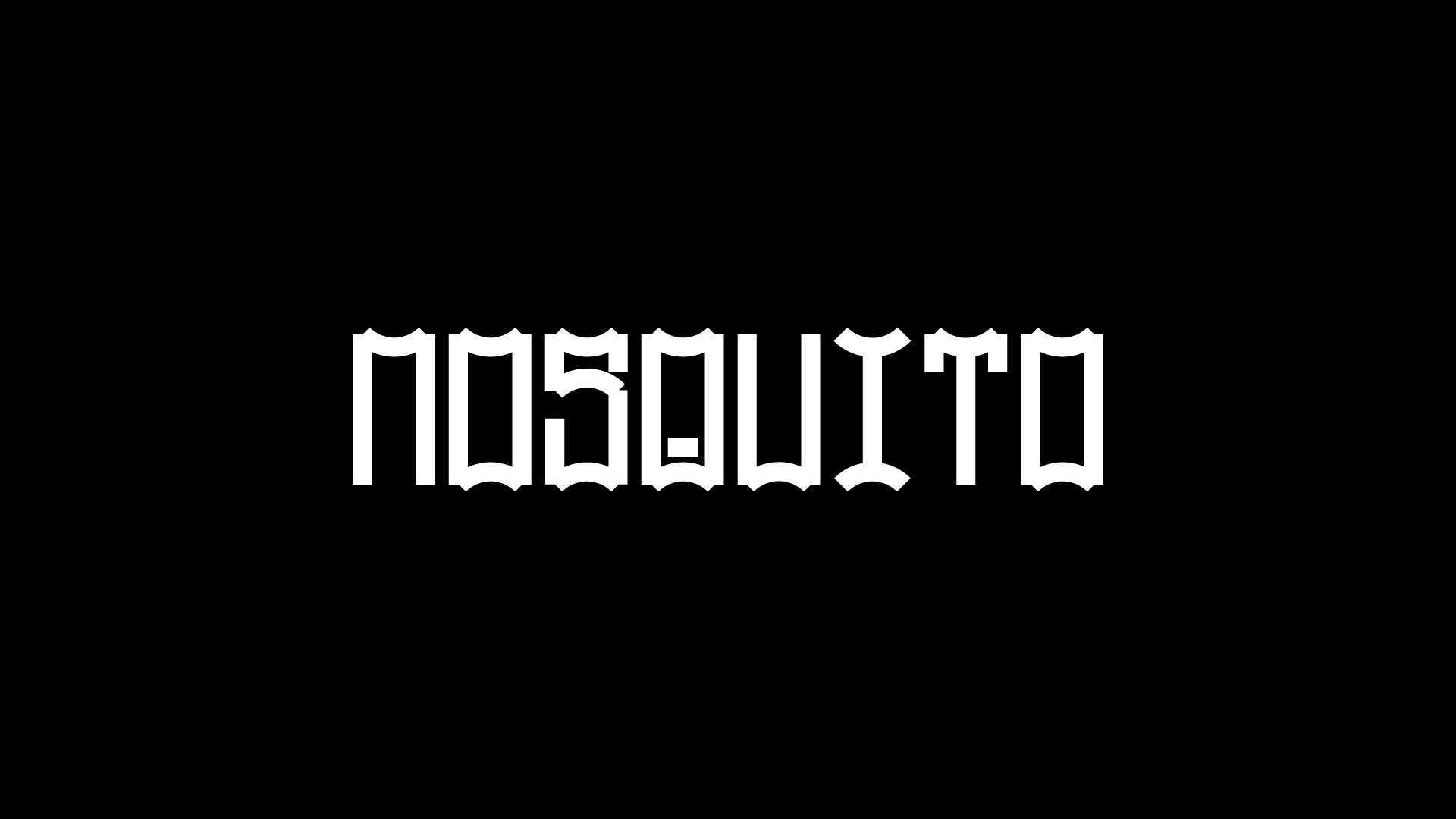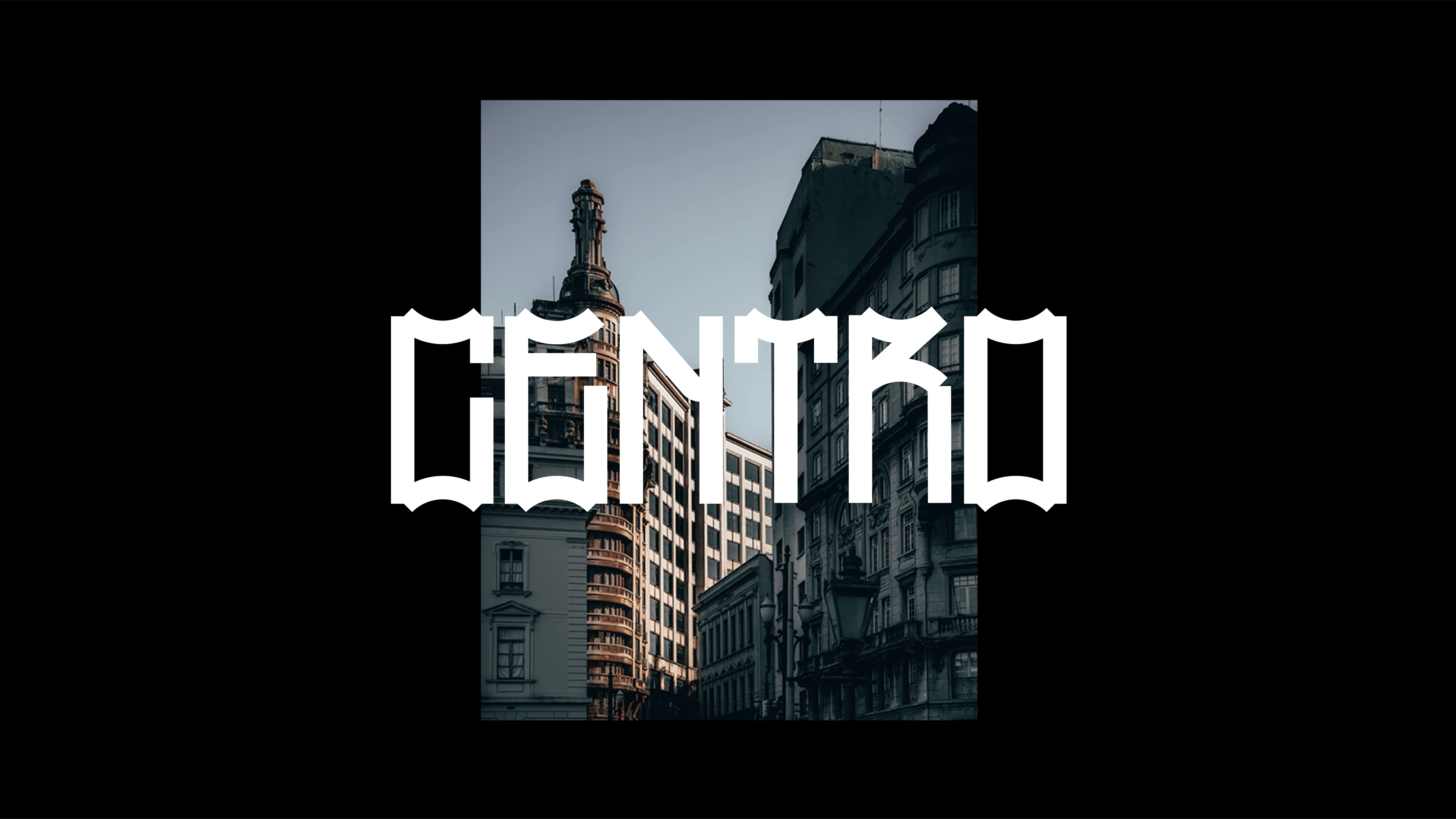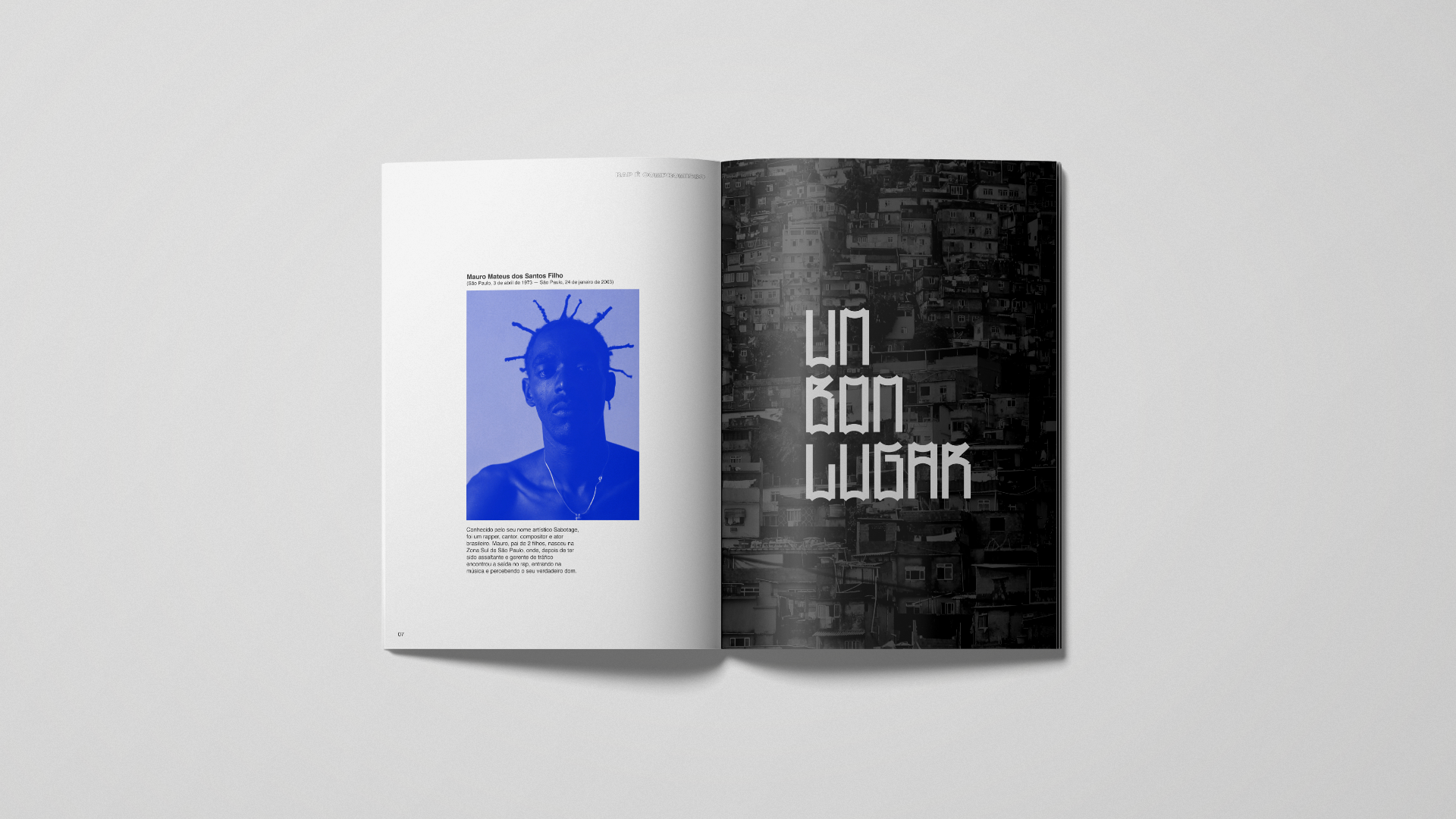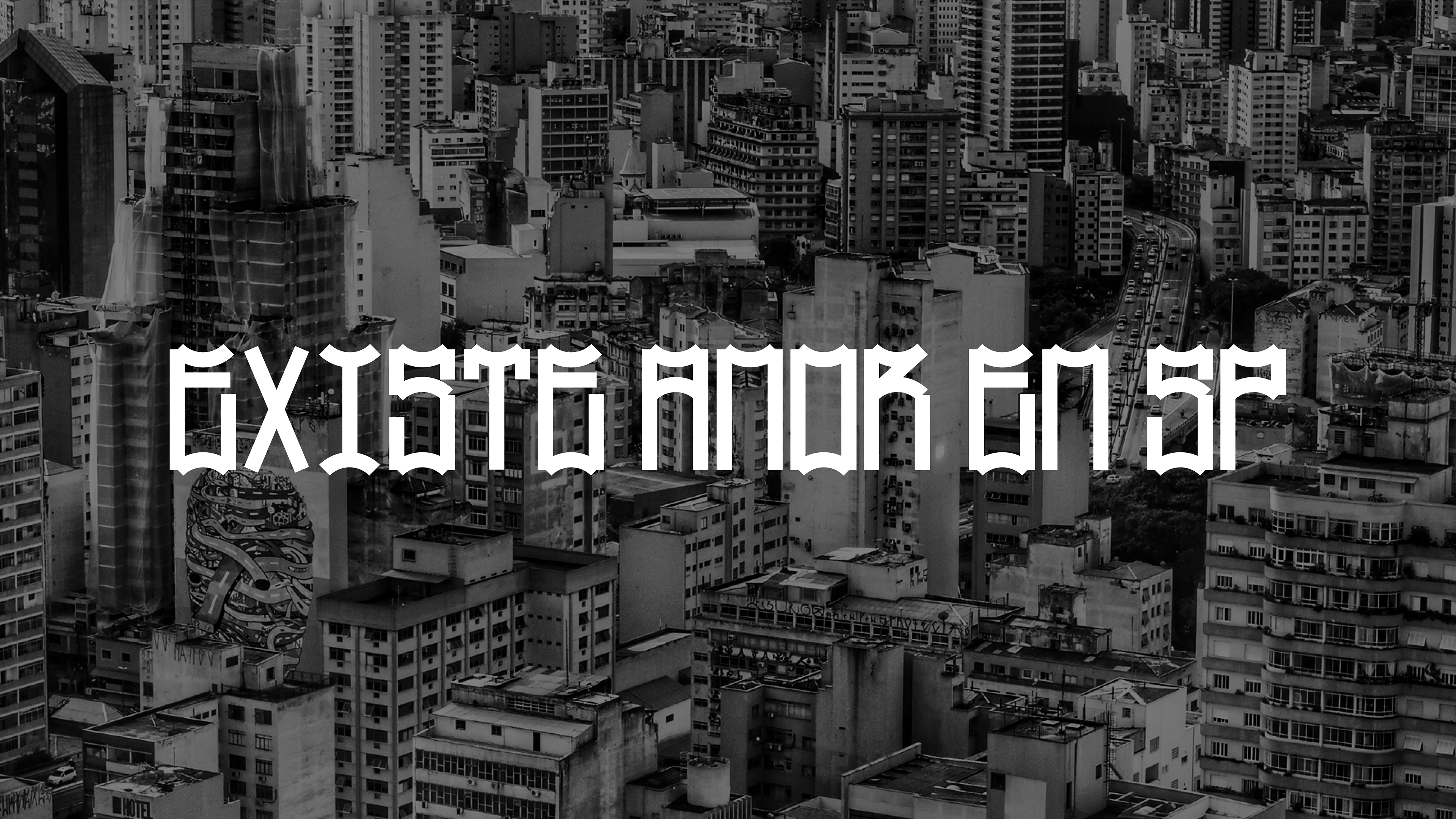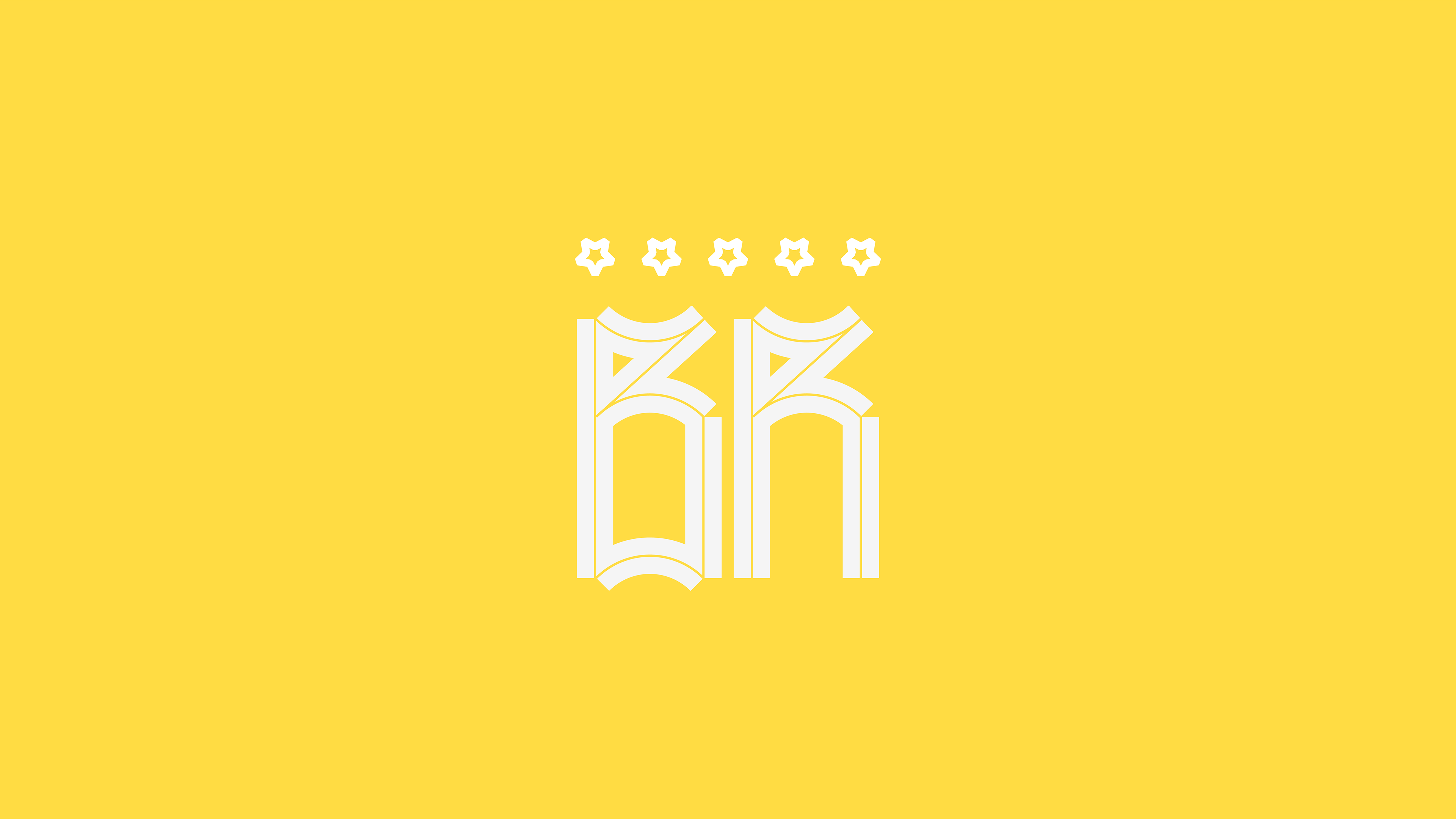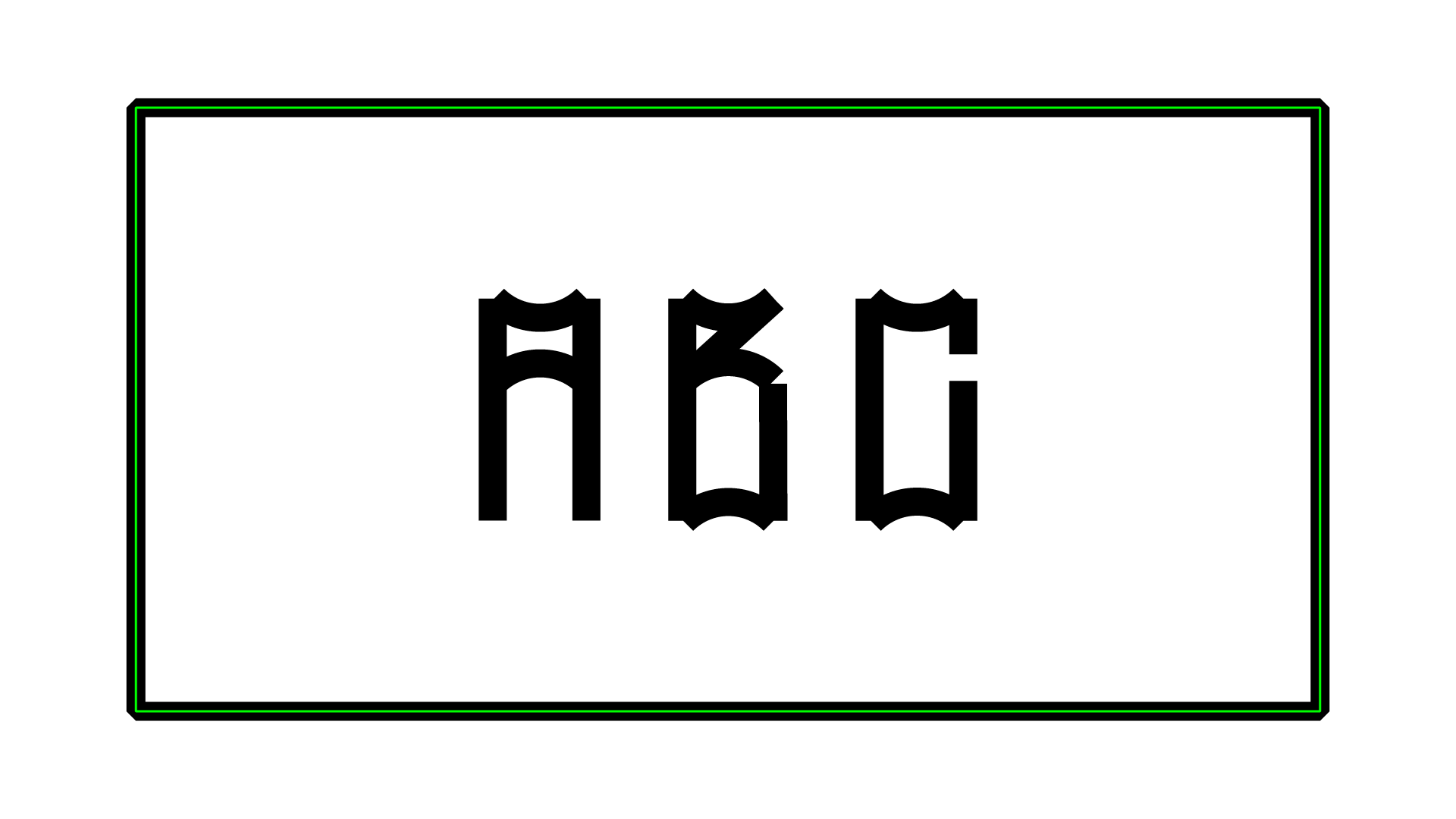 Mosquito is free for personal and commercial use.
If you use in any work, i'll be happy to receive images.